Austin Property Management
Let Us Manage Your Austin Rental Property
---
We offer a full range of Austin-area property management, leasing, and real estate brokerage services tailored to you as an investor, homeowner, or landlord.
Whether a single-family home, townhouse, condo, multi-family, or apartment, we handle of all aspects of leasing and property management for you, eliminating the headaches so that you can focus on more productive uses of your valuable time with confidence and peace of mind.
Our team has provided Austin-area property management, leasing, buying, and selling services for local and out-of-state investor owners and homeowners since 1984. We hope that you will allow us the opportunity to serve you and your real estate needs. Let's Connect!
The Benefits of using Property Connections
No hassle management
Automated owner statements
Online owner portal access
Industry leading marketing tools
24/7 maintenance request handling
Prompt response to tenant requests
Low vacancy rate
Low time on market
Industry specific local knowledge
Property inspections
What we do as your Austin property manager:
Fill vacancies
Advertise your rental
Handle tenant inquiries
Background and credit investigations
Application processing
Lease signing
Full service repair
Rent collection
Accounting
Evictions
Inquire About Our Services
Need Qualified Tenants?

Property Connections uses today's updated services to find a new tenant. We use a number of ways to expose our properties to the market, including dozens of marketing websites, the Multiple Listing Services and thousands of our fellow locating Realtors. This way our properties are marketed to minimize our vacancies.

Does Your Property Need To Be Repaired?

No problem. Property Connections can handle any repairs or maintenance in a timely manner. We use licensed independent contractors to handle anything from painting your property, installing a new roof, plumbing, heating and air conditioning repairs and anything else that might be needed. Property Connections makes sure the property owner is involved in any decisions that might be needed to keep the properties in excellent condition.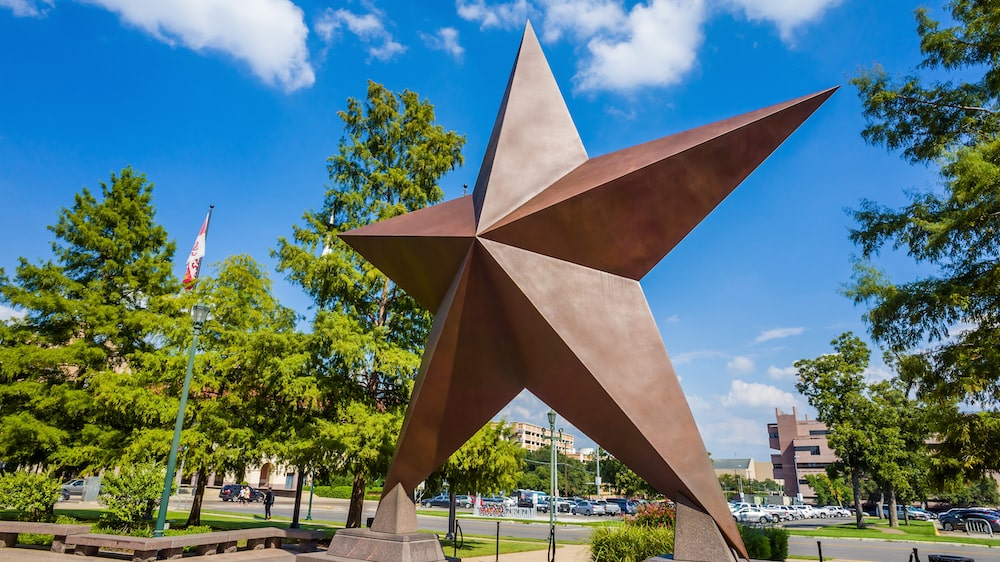 About Austin
With just under one million people in the metro area, Austin is the fourth largest city in Texas and the fourteenth largest in the United States. Combined with its neighbors to the north and south, the city consistently appears on lists of the best cities to move to and best places to retire. Austin is considered a very livable city, based on amenities, cost of living, housing, crime rate, and other factors. The word is apparently getting around: Austin's population grew 48 percent in the 1990s, and has been approximately doubling every decade since 2000.
Austin is located in central Texas, at the boundary between the Texas Hill Country and the prairies of East Texas. Austin has abundant greenery and forestation with lakes and streams, and is surrounded by state parks. Despite the rapid development accompanying its population growth, Austin has an influential environmentalist movement and is committed to preserving its natural beauty.
With a population median age of 31, Austin is a youthful, vibrant community with an active event calendar and nightlife. Many of Austin's people are dedicated fitness enthusiasts, and athletic events are held on weekends throughout the year. Many are also socially aware and strong on volunteerism: there is an abundance of community service organizations in and around the city, serving local, regional, and global issues.
People are drawn to the Texas capital's music, outdoor spaces and cultural institutions. Austin was established along the Colorado River on the edge of the Hill Country in 1839. Originally named "Waterloo," Austin remains rich in history, from the bronze statue of Stevie Ray Vaughan that greets visitors near the river, to the stately Capitol that anchors downtown, to the LBJ Presidential Library at the University of Texas at Austin.
Named the Live Music Capital of the World, Austin has a plethora of music venues and local bands to entertain endless crowds. However, musicians should think about finances before moving, as many say it's difficult to make a living in music in Austin. Still, a number of well-established locales are regularly booked and host major musical acts. The metro area is home to banner music festivals like Austin City Limits, a two-weekend-long fall event featuring major headliners and lesser-known acts, as well as South by Southwest, an annual set of film, interactive media and music festivals held in March. Austin's Fun Fun Fun Fest has become beloved as a pioneering festival of progressive music and comedy.
There is also active support of the arts and film, and over 200 live music venues. Thousands flock to Austin each year from all over the world for South By Southwest, a week-long display of music, film, business, technology, and social issues held each spring, and Austin City Limits, a three-day festival of live music held each fall.
As Austin grows into a world-class city, there's concern in some quarters that it's losing its weirdness. But rest assured that Austin retains its many attractive features.
Overall, what attracts many people to Austin are likely the same things that caught your attention: the high quality of life, low cost of living, favorable employment prospects, relatively mild climate, and active music and arts scene.
Austin has a very favorable business climate. Many small companies are formed here and larger companies are making their headquarters in Austin. The low tax structure, educated workforce, availability of investment funds and business advice, and collaborative spirit between the government, businesses, and universities add up to create a very business-friendly environment.
MORE